The Age of Uncertainty: Why Skills Training May Be the Next Big Competitive Differentiator
The good news is employees really do want to learn new skills. According to Cornerstone's research, 83 percent of workers consider continuous professional development to be essential, and 76 percent believe that learning new skills would give them more confidence at work. This means investments in L&D programs and technology are generally good bets, as employees will embrace those investments.
For companies that want to jump-start their training programs, a growing ecosystem of resources is available. For example, Cornerstone's 5 for 20 Challenge offers one such framework: Companies that dedicate 5 percent of employees' time to intentional learning can experience a reduction in turnover of up to 20 percent.
Slashing turnover is huge, and so is giving people the skills they need to excel. When people are given the opportunity to learn and grow, they are more engaged, and more engaged teams are 21 percent more productive. In today's hyper-competitive environment, those numbers represent the kind of edge no company can afford to ignore.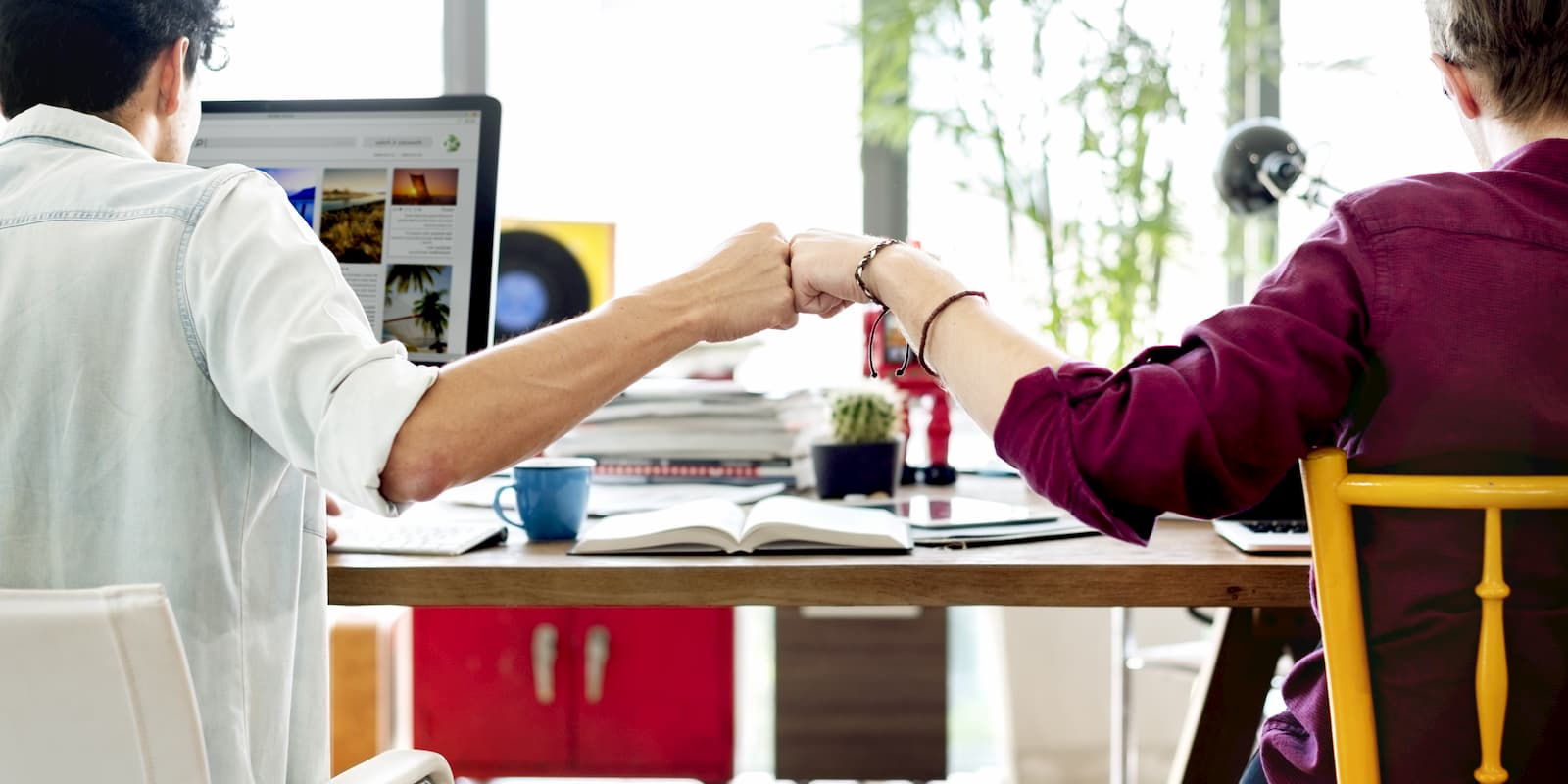 As the Workforce Becomes More Diverse, So Should Training Programs
Today's workforce is more diverse than ever before. There are more women — and mothers — in roles up and down the org chart. People from five different generations are working alongside each other, and those people come from countries and cultures spanning the globe.
The benefits of this widespread diversity are clear. McKinsey and others have developed a growing body of research that shows companies committed to diversity can improve their decision-making, their talent bases, and their financial performances. By committing to diversity, companies gain access to more perspectives and a broader range of skills, which benefits the organization's culture and its bottom line.
This growing diversity in the workplace also means that companies need to rethink the spectrum of programs they offer to employees. Older workers, for example, often feel like they are getting left behind: 73 percent of baby boomers say their employers don't help them identify the skills they need to develop for the future. At the same time, we have an incoming class of workers who require a unique type of training: professional skill development. As Gen. Z heads to work, there is a growing concern these digital natives have not yet developed the interpersonal skills required to succeed in the modern workplace.
To effectively tailor training programs for today's diverse workforce, organizations have to know what their employees know and what they don't. Some workers might be experts at verbal and written communications, but they may need training to navigate newer workplace tools like Slack and Zoom. A digital native just out of college, on the other hand, might need coaching to write that effective email or present themselves well in a client meeting.
With an understanding of how people's skills, experiences, and perspectives differ from and complement one another, companies are in a better position to offer training solutions to fill the gaps and empower employees to take control of their own learning journeys.
Read original article: here
CONTRIBUTION ESTI
Amsterdam is one of Europe's leading tech-hubs. Companies are enhancing their international orientation in order to draw in talented internationals who can help them realise their projects. Esti, IT recruitment Amsterdam, attracts and retains international IT talent by guiding companies to develop a culture in which international professionals thrive. The perfect match is not only about meeting 100% of the requirements but most of all about change, progress and new experiences. Esti focusses on the personal motivation and ambition of each professional.