New record: More than two million businesses in the Netherlands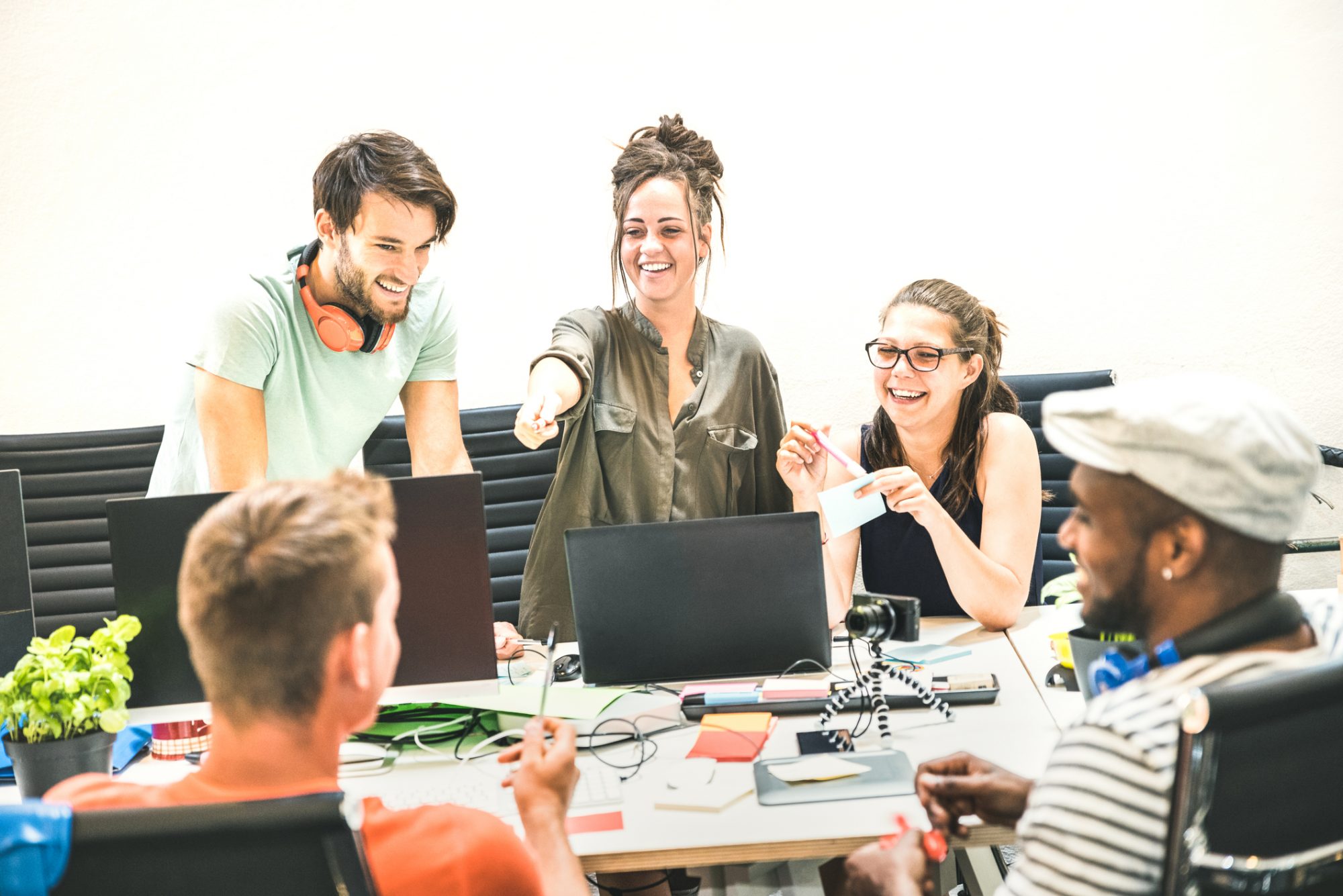 When it comes to the sectors that experienced the biggest growth in the number of companies, the construction and health sector jump out. The number of businesses in these sectors increased by eight and seven percent respectively. The most popular provinces were Flevoland and South-Holland, with company increases of seven percent. Limburg saw the least growth in business numbers, with only a three percent rise.
More young people starting businesses
The average age of entrepreneurs in the Netherlands has been around 46 for years; however, the average age of entrepreneurs just starting out is falling. In 2018, the average age of starting entrepreneurs was 36 and 35 in 2019.
More and more young people are starting a business, illustrated by the fact that the number of starting entrepreneurs aged 18 and under has more than tripled in three year's time. Last year, there were 6572 young entrepreneurs. These young entrepreneurs often start their own webshop and many are active in the creative sector, for example in advertising, photography, film and performing arts.
The proportion of male to female entrepreneurs last year remained unchanged compared to 2018. Around 64 percent of entrepreneurs are male and 36 percent are female. When we look at starting entrepreneurs, we see that the percentage of women has decreased slightly from 38 percent in 2018 to 37 percent in 2019.
Read original article: here
CONTRIBUTION ESTI
Amsterdam is one of Europe's leading tech-hubs. Companies are enhancing their international orientation in order to draw in talented internationals who can help them realise their projects. Esti, IT recruitment Amsterdam, attracts and retains international IT talent by guiding companies to develop a culture in which international professionals thrive. The perfect match is not only about meeting 100% of the requirements but most of all about change, progress and new experiences. Esti focusses on the personal motivation and ambition of each professional.