Top 10 CEOs in the Netherlands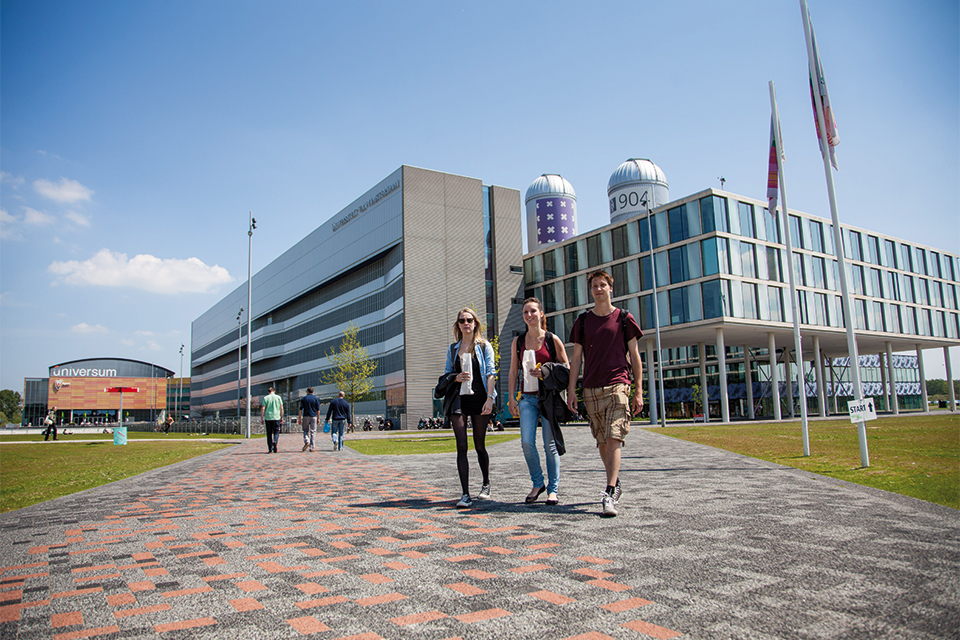 Top 10 CEOs in the Netherlands
In the Netherlands, according to the Glassdoor research, the top 10 CEOs, along with the companies they belong to are as follows:
KLM – Pieter Elbers
TOPdesk – Wolter Smit
TravelBird – Steven Klooster
Cisco Systems – Chuck Robbins
NIKE – Mark G. Parker
Heineken – Jean-François van Boxmeer
Microsoft – Satya Nadella
HEMA – Tjeerd Jegen
Coolblue – Pieter Zwart
Unilever – Paul Polman
Of the top 10, KLM, TOPdesk and TravelBird all had a 100% approval rate. Cisco Systems and NIKE followed with 99%, Heineken with 98% and Microsoft and HEMA with 97%. Coolblue received a 96% approval rating and Unilever, at number 10, achieved a 95% approval rate.
Read original article: here
CONTRIBUTION ESTI
Amsterdam is one of Europe's leading tech-hubs. Companies are enhancing their international orientation in order to draw in talented internationals who can help them realise their projects. Esti, IT recruitment Amsterdam, attracts and retains international IT talent by guiding companies to develop a culture in which international professionals thrive. The perfect match is not only about meeting 100% of the requirements but most of all about change, progress and new experiences. Esti focusses on the personal motivation and ambition of each professional.