6 Qualities to Look for in a Potential New Hire, Inspired by Marvel Characters
4. Captain Marvel: Persistent
Captain Marvel never gives up, not even after losing her powers and her memories. Similarly, a good employee will overcome setbacks and persevere even when tasks become challenging. Persistent people understand that the biggest accomplishments take time and effort, and they are willing to put in the work. They also tend to be committed to learning and acquiring new skills that can help them succeed, and they are flexible enough to roll with the punches and make adjustments as needed. To find a persistent hire, assess candidates' future goals and their motivation to reach those goals.
5. Spider-Man: Dependable
"With great power comes great responsibility," goes Uncle Ben's famous advice. And indeed, Spider-Man is an incredibly reliable superhero, always showing up to fight local crime the moment he's needed.
Whether your team is temporarily remote or back in the office full-time, you'll want an employee who can show up for your company in the same way Spider-Man shows up for his community. A good way to assess how dependable potential candidates are is to reach out to their references and ask. You can also ask the candidate to describe past situations when coworkers depended on them and how they delivered on expectations.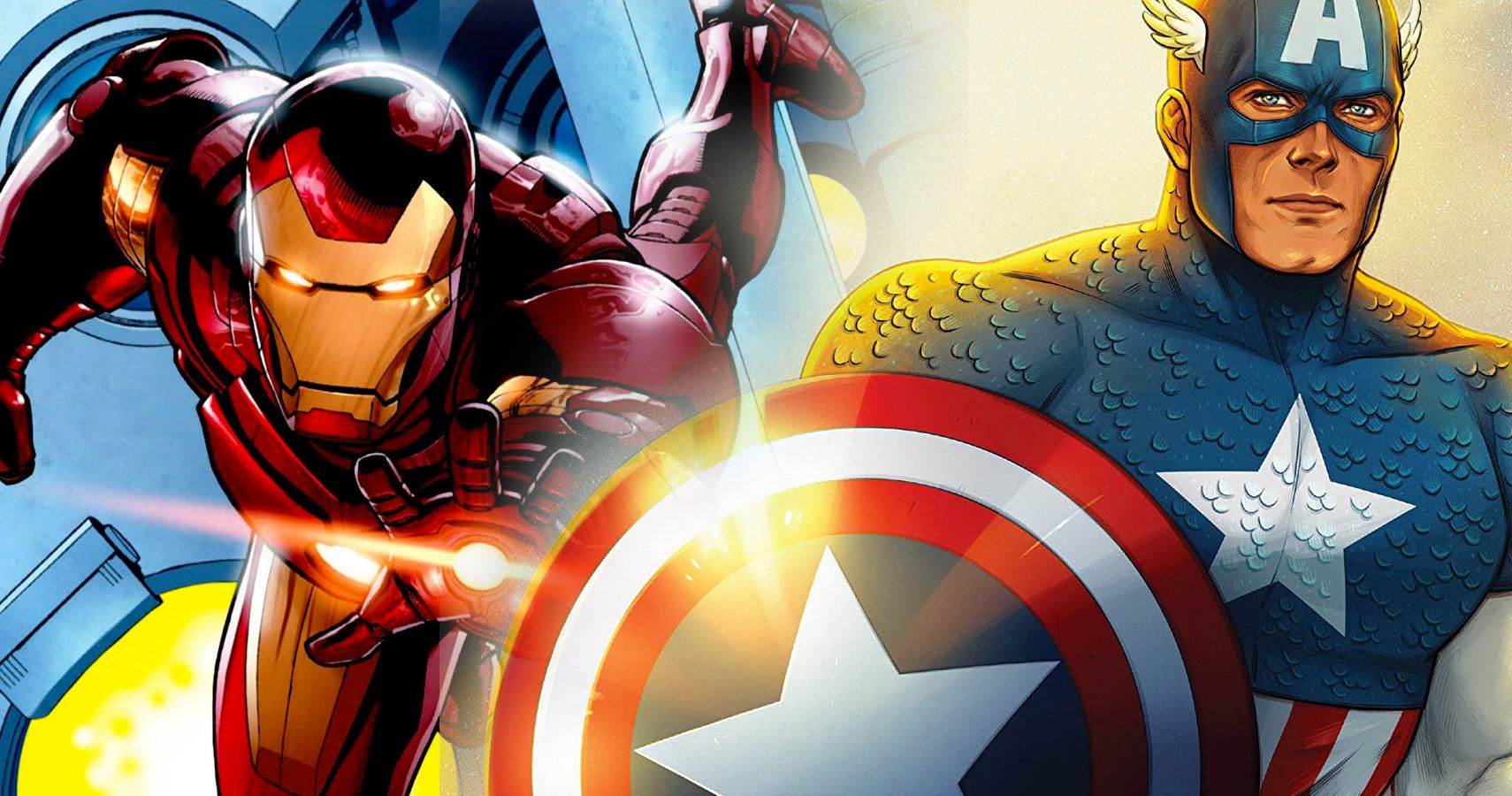 6. Hulk: Emotionally Intelligent
If you're picturing a fuming employee stomping around the office, Hulk might not seem like great inspiration for hiring. However, Bruce Banner's attempts to control his anger through meditation and martial arts show the character has a great capacity for emotional intelligence, which is the awareness of and ability to influence the emotions of oneself and others.
Hiring managers understand the importance of emotional intelligence, with one study finding that 71 percent of employers believe emotional intelligence is more important than IQ. That's because employees with a high degree of emotional intelligence are likely to remain calm during stressful situations (just as Hulk learns to do) and engage in effective conflict resolution. To identify potential employees with a high emotional intelligence during the hiring process, assess each candidate's ability to take criticism and learn from their mistakes, as well as their level of empathy for their coworkers.
—
If you're looking for your next office superhero, these are the traits that indicate a candidate is likely to be the one, regardless of what position you're hiring for. Many great jobs rely on people who are innovative and resourceful drive the changes that make businesses more successful. Employees who are dependable and persistent tackle challenges more effectively. Emotionally intelligent folks can learn from their mistakes, and effective leaders have the skills to motivate others to do their best work. All of these traits together help improve efficiency, productivity, and working relationships — and that's good for business.
Read original article: here
CONTRIBUTION ESTI
Amsterdam is one of Europe's leading tech-hubs. Companies are enhancing their international orientation in order to draw in talented internationals who can help them realise their projects. Esti, IT recruitment Amsterdam, attracts and retains international IT talent by guiding companies to develop a culture in which international professionals thrive. The perfect match is not only about meeting 100% of the requirements but most of all about change, progress and new experiences. Esti focusses on the personal motivation and ambition of each professional.