Housing rents fall in Amsterdam, as fewer internationals arrive
Rents outside the social housing sector fell in some cities in the fourth quarter of last year, according to figures from real estate agents' organisation NVM.
Although nationwide, non-rent controlled sector rents rose 4%, in Amsterdam and Eindhoven, for example, there has been a visible decline in rents in the more expensive segments, the NVM said. This, the organisation said, is because coronavirus travel restrictions have reduced the number of new international workers arriving in the Netherlands.
In Amsterdam, rents are down by almost 10%, in Eindhoven they fell by 3.1% and in Maastricht by 6.5%, the NVM said. The liberalized rental sector represents just 8% of Dutch housing stock and between 20% and 25% of these homes are rented to 'expats', the NVM said.
The NVM figures also show that international workers pay higher rents than the Dutch in the same locality. In the wealthy suburb of Wassenaar, for example, where more than half the rental properties go to expats, they pay an average of €2,598 a month in rent. Other tenants pay around €1,900.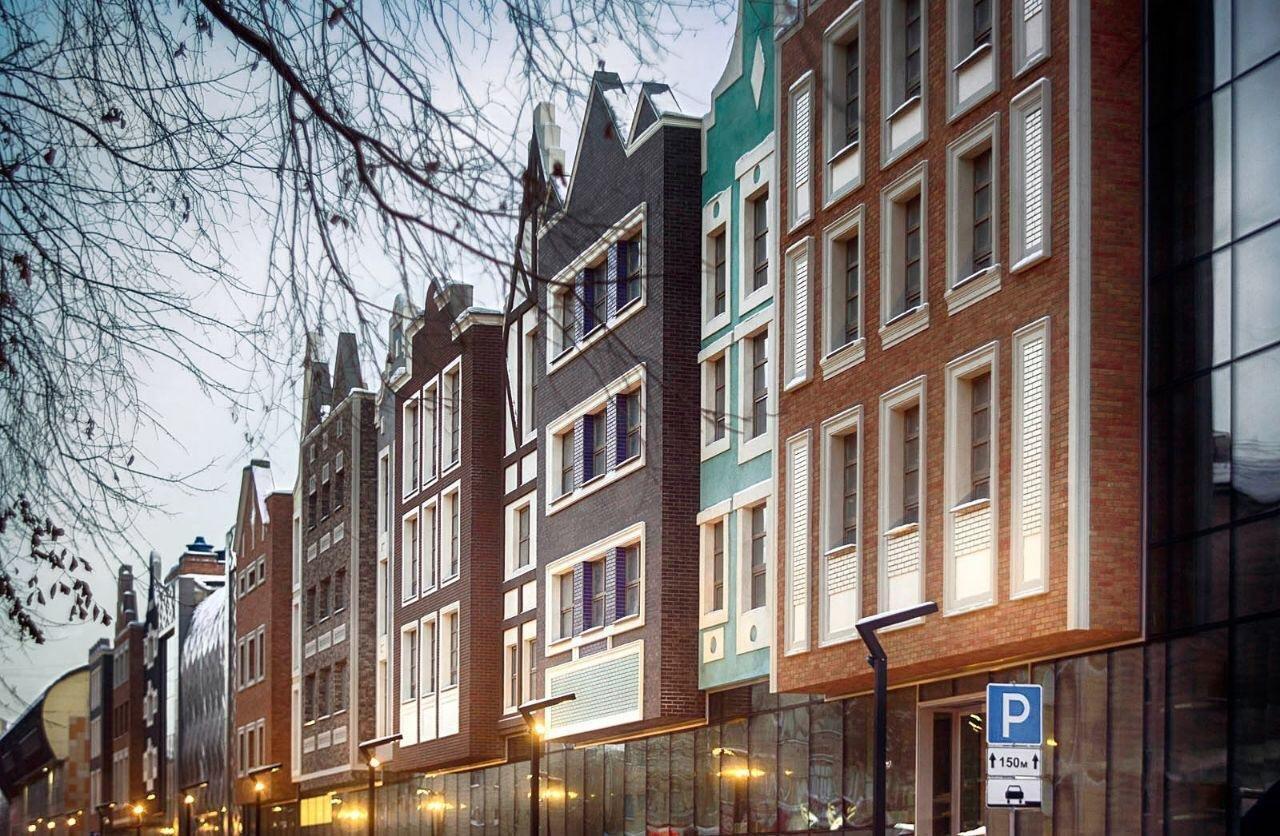 In The Hague, international workers pay an average of €1,837 for an apartment, compared with €1,276 for 'other' tenants, the NVM quarterly report showed.
The shortage of owner occupied housing is pushing more people into the rental market and this too is having an impact on prices, NVM chairman Onno Hoes said.
'Because house prices are increasing so much, the number of tenants is growing,' he said. 'We have noticed that the number of available properties in the mid market rental sector, with rents of up to €1,000, has gone down by a worrying amount. Building remains essential to continue to meet demand,' he said.
Read original article: here
CONTRIBUTION ESTI
Amsterdam is one of Europe's leading tech-hubs. Companies are enhancing their international orientation in order to draw in talented internationals who can help them realise their projects. Esti, IT recruitment Amsterdam, attracts and retains international IT talent by guiding companies to develop a culture in which international professionals thrive. The perfect match is not only about meeting 100% of the requirements but most of all about change, progress and new experiences. Esti focusses on the personal motivation and ambition of each professional.