Transforming The Insurance Industry With Big Data, Machine Learning And AI
By Randy Bean
The business of ensuring protection from financial loss and mitigating risk is as old as human civilization. The Code of Hammurabi, King of Babylon, written in 1750-1755 B.C., specified the first provisions of what we would now know as marine insurance. In the wake of the Great Fire of London of 1666, Sir Christopher Wrenn included provisions for an "Insurance Office" in his new plan for the City of London. Today, the global insurance market is estimated to be a $5,050.31 billion industry, comprised of leading commercial life insurance, property and casualty, and health and medical insurance carriers.
It is against this backdrop that an emerging wave of "Insurtech" solutions companies are seeking to transform the business of insurance through the introduction of Big Data, Machine Learning, and AI capabilities. In a recent Harvard Business Review article, Legacy Companies Need to Become More Data Driven — Fast, my co-author Ash Gupta and I, observed, "In contrast to traditional insurance companies, which have been data rich but have customarily relied on actuarial approaches, startup competitors like Lemonade and Traffk are employing machine learning analytics and drawing upon thousands of data elements to provide personalized analysis and drive insurance purchases."
When insurance providers tap into the vast repositories of Big Data that is available to them and combine this data with machine learning and AI capabilities, they can develop new policies that can reach new audiences. An April 2021 report published by GlobalData forecast that AI platform revenues within insurance would grow by 23% to $3.4 billion between 2019 and 2024. It was in this context that I recently spoke with Paul Ford, Co-Founder and CEO of Traffk—one of the emerging Insurtech leaders that is employing Big Data, machine learning, and AI to help transform the insurance industry. Billing itself as a "Data Driven Insurance Underwriting and Distribution Platform", the goal of Traffk from its inception has been to comprehend the risk and modernize the insurance underwriting process by leveraging modern data and analytics tools and technologies.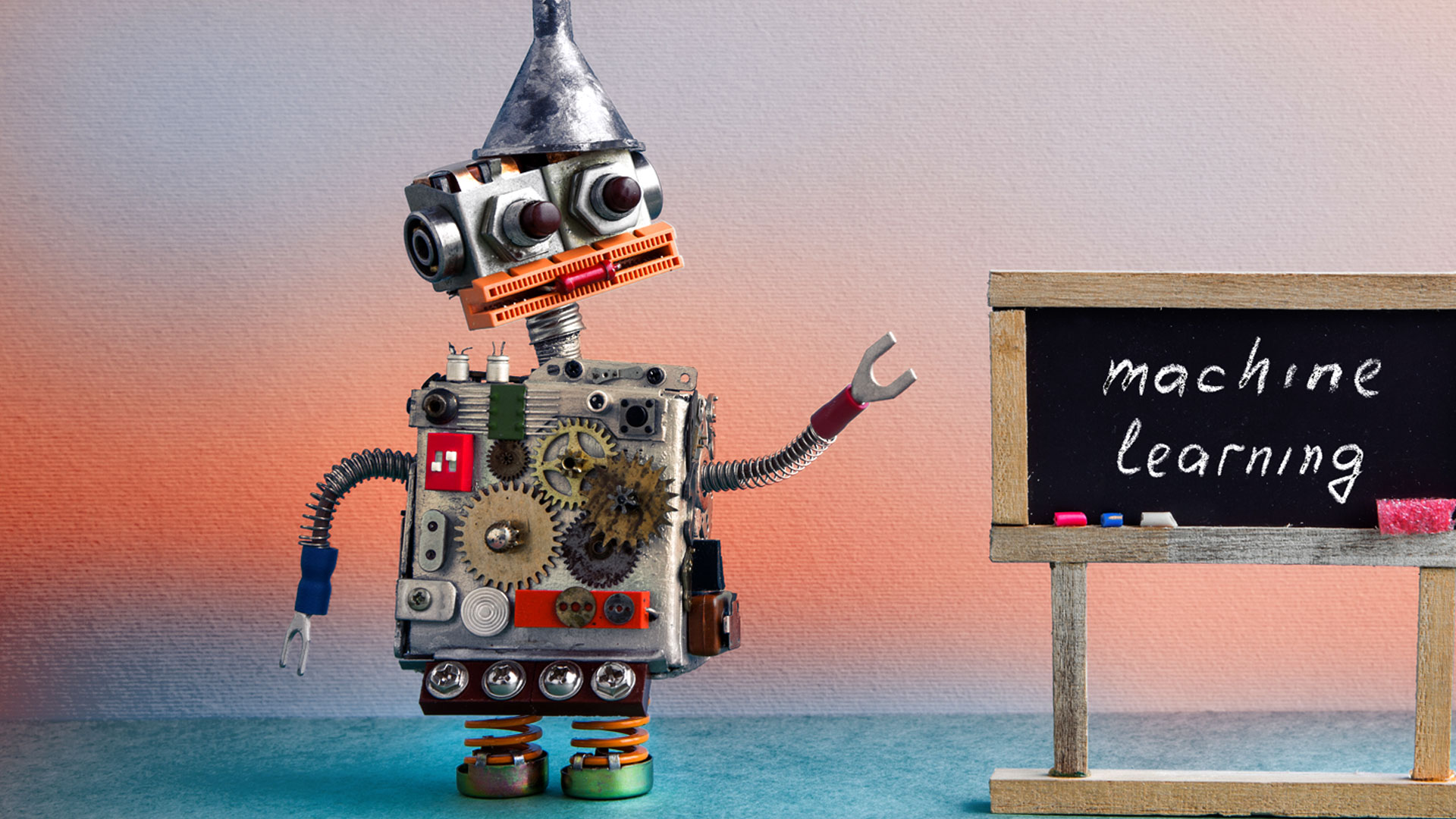 Paul Ford knows the insurance industry firsthand, having begun his career at Farmers Insurance before moving over to Aetna as a financial underwriter. It was while working at Aetna that Ford got his first glimpse of the future of insurance, when Aetna introduced the first consumer direct health plan (HSA). From there, Ford moved to Mercer, a unit of Marsh & McLennan, where he was engaged in the use of Big Data to transform practices that resulted in better pricing of health and wellness plans. Subsequently, Ford worked at Safeway Health on solutions to manage the escalating costs of insurance premiums, all of which led up to his launch in August 2015 of Traffk.
Ford observes, "Most insurance companies don't use a lot of data to create their products. They rely on demographic information that is 40 years old, and older. They are struggling to price policies correctly and many will miss out on huge financial opportunities because of this." A March 2021 report from McKinsey, "Insurance 2030 – The Impact of AI on the future of insurance," projects that "AI and its related technologies will have a seismic impact on all aspects of the insurance industry, from distribution to underwriting and pricing to claims. Advanced technologies and data are already affecting distribution and underwriting, with policies being priced, purchased, and bound in near real time."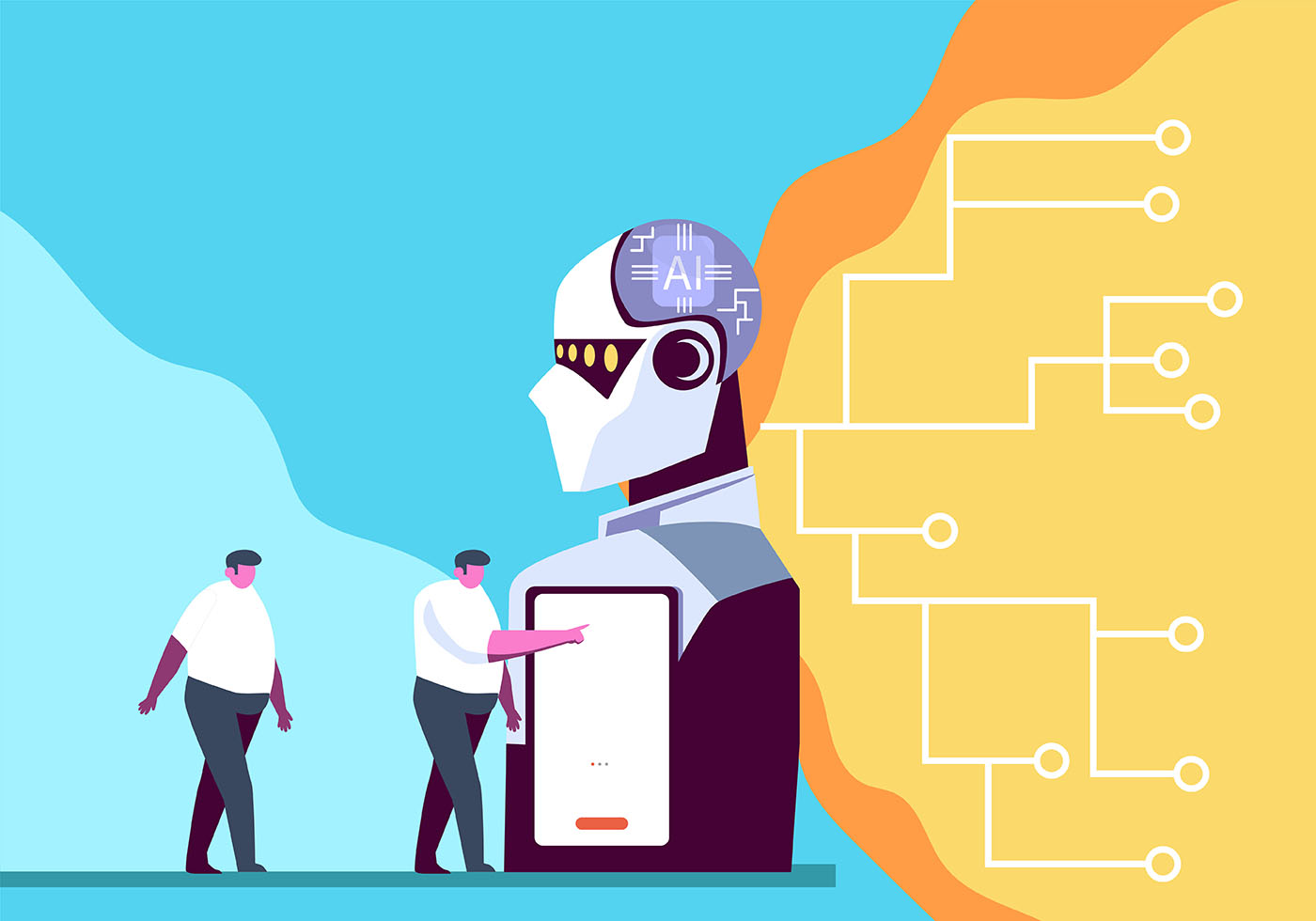 Traffk is, as its core, a data and analytics company that is seeking to apply Big Data, machine learning, and AI to reinvent the insurance industry. As Ford articulates it, "we are turning insurance into a large data science exercise." This is accomplished by using the Traffk underwriting and distribution platform to leverage vast amounts of longitudinal data and 4,000 data features to optimize consumer behavior, claims behavior, signals of buying propensity, and product recommendations. The result is the delivery of offers that match "what the buyer wants to see." Ford continues, "Insurance companies have a ton of data. Our goal is to use this data to create and design new innovative insurance products with our insurance carrier partners."
Ford suggests that insurance companies must evolve to adapt to changing customer demographics and preferences. As an example, Ford points to millennials who are accustomed to operating in a digital world, noting, "we are repurposing old tactics for a new audience." He credits traditional insurers, like Prudential, who recently launched their Assurance IQ solution through a 2019 acquisition. Assurance IQ provides a direct-to-consumer platform that transforms the buying experience for individuals seeking personalized health and financial wellness solutions.
Digital transformation of the insurance industry accelerated during the Covid-19 pandemic, as a growing number of consumers turned to digital channels to shop for insurance solutions. This prompted leading insurers to invigorate their digital transformation initiatives. Insurtech companies like Traffk can help traditional insurers price products more competitively, deliver products that consumers want, and improve the efficiency and convenience of the insurance purchase process for both the consumer and for the insurance agent.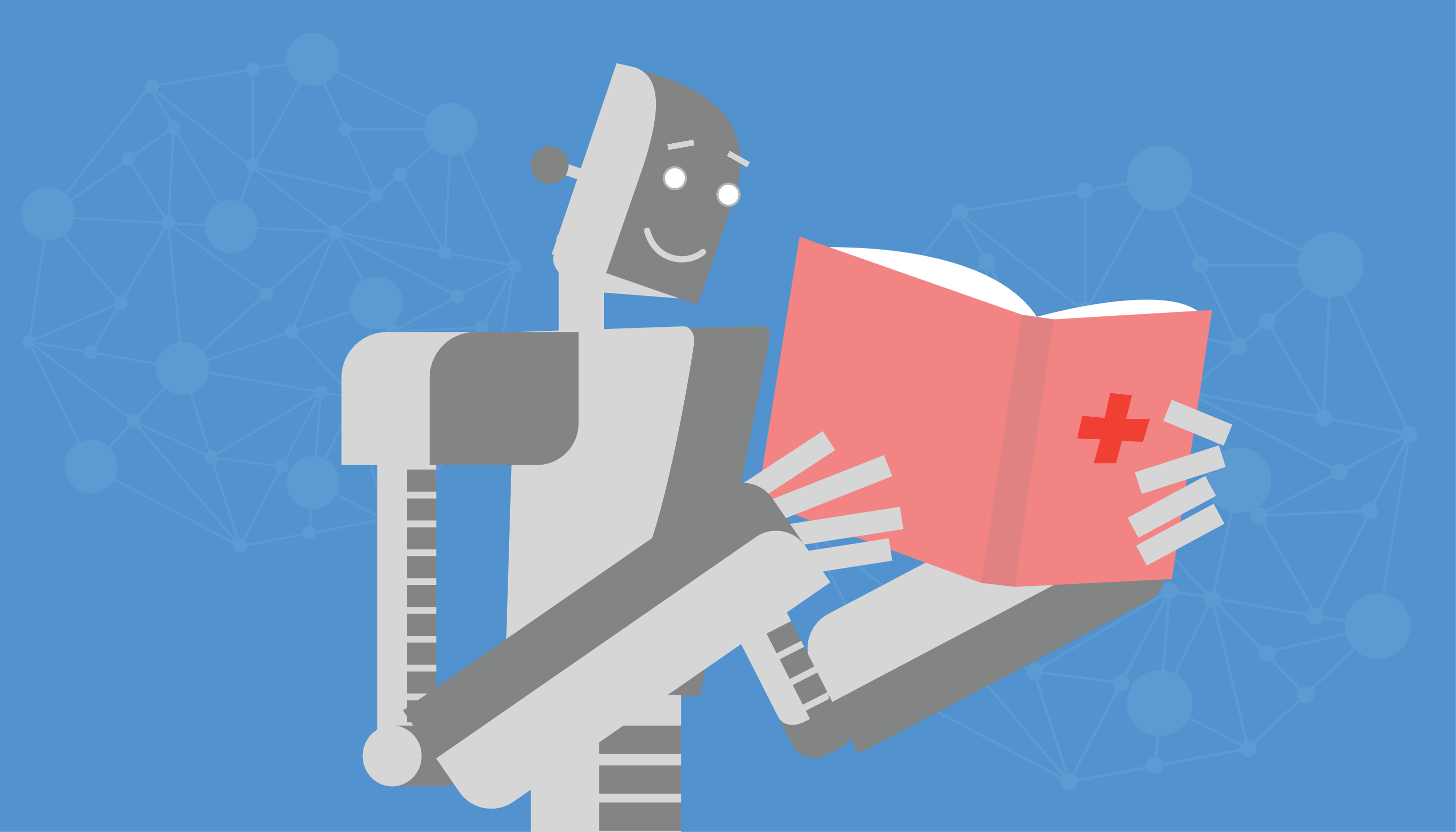 Paul Ford envisions a future where, in a digital world, those companies that succeed will be those that can quickly analyze and adapt, using data to make better business decisions and serve their customers better and faster. Ford observes, "We don't believe that AI and machine learning will lead to a dystopian future. We are focused on incrementally using machine learning and AI to solve some very basic problems."
Having lived and breathed the insurance business, Ford still maintains faith in the human elements that have made the insurance industry successful over decades and centuries. He concludes, "Insurance agents will absolutely be part of our future. They develop the client relationships and serve as a place of trust. We believe that the role of the agent will be augmented by new tools and processes. New roles may be created. The future of insurance will be a hybrid model where consumers can choose a digital or traditional experience and gracefully move between these options with ease, convenience, and efficiency."
Read original article: here
CONTRIBUTION ESTI
Amsterdam is one of Europe's leading tech-hubs. Companies are enhancing their international orientation in order to draw in talented internationals who can help them realise their projects. Esti, IT recruitment Amsterdam, attracts and retains international IT talent by guiding companies to develop a culture in which international professionals thrive. The perfect match is not only about meeting 100% of the requirements but most of all about change, progress and new experiences. Esti focusses on the personal motivation and ambition of each professional.