Funding news: Microsoft vets land cash for new sales data sharing startup, and more PNW deals
By TAYLOR SOPER 
Here's our latest rundown on recent startup investment news in the Pacific Northwest.
— Seattle startup Groopit landed $2 million to help frontline sales employees share data with their extended teams and leaders.
The gist: Groopit gives business leaders a way to get data from employees in the field who use the software to collect and share info about sales, products, customers, competitors, and strategic corporate initiatives. The company says it is part of a new product category called crowdsolving, which is "when people are solving a problem by collecting and sharing data in real-time."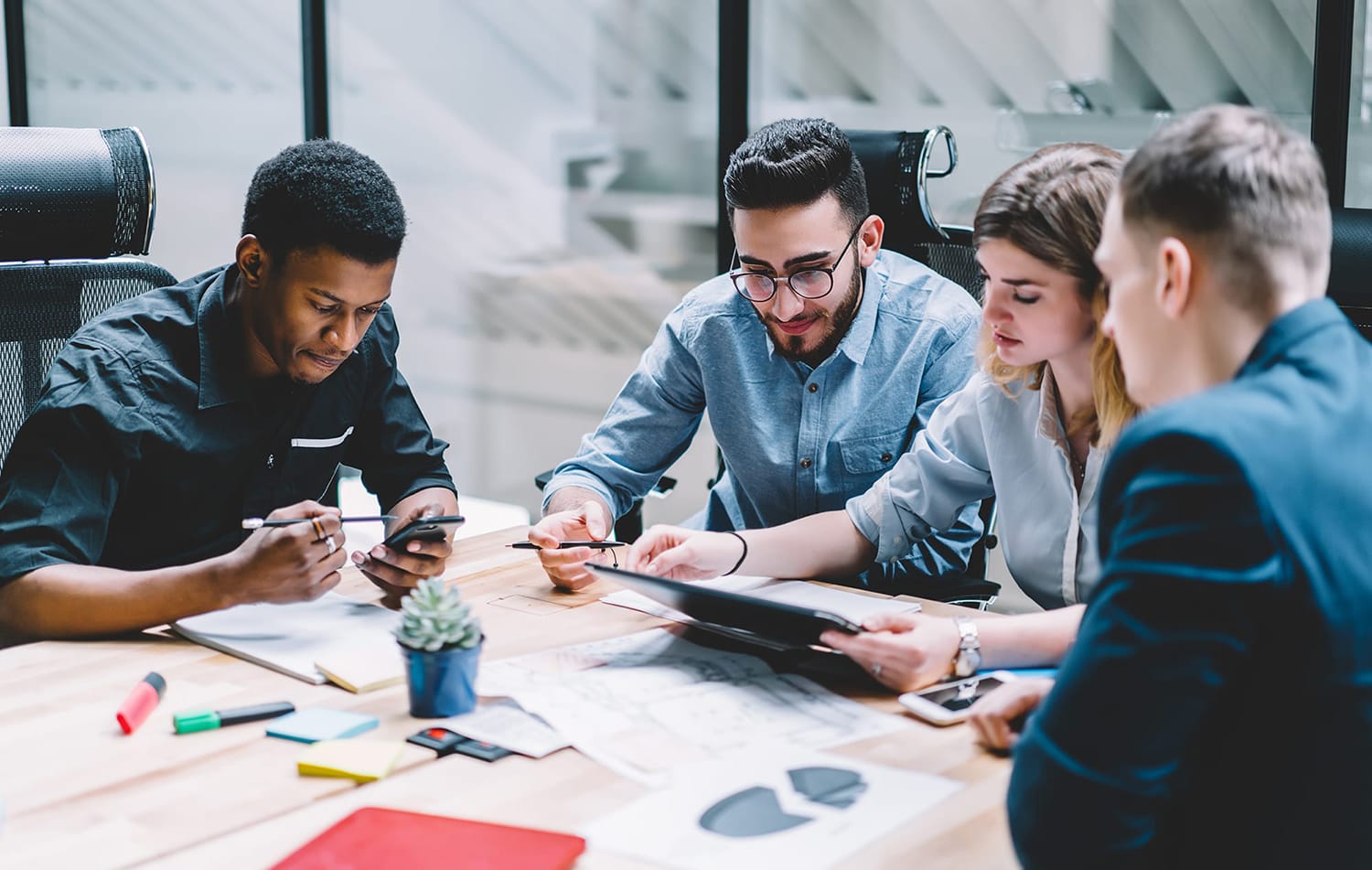 The take: Groopit is yet another tool to collect data, but it aims to differentiate by being a more efficient alternative to sharing info in meetings, emails, phone calls, channels, shared spreadsheets, surveys, and more.
The leaders: The company is led by CEO Tammy Savage, who spent more than two decades at Microsoft in various management roles. Her co-founder is John Vert, another longtime Microsoft leader who also spent five years at gaming giant Valve.
The backers: Ascend.vc, which we recently profiled, led the pre-seed round. Voyager Capital and Vulcan Capital also participated. Total funding to date is $3.1 million.
Read original article: here
CONTRIBUTION ESTI
Amsterdam is one of Europe's leading tech-hubs. Companies are enhancing their international orientation in order to draw in talented internationals who can help them realise their projects. Esti, IT recruitment Amsterdam, attracts and retains international IT talent by guiding companies to develop a culture in which international professionals thrive. The perfect match is not only about meeting 100% of the requirements but most of all about change, progress and new experiences. Esti focusses on the personal motivation and ambition of each professional.